Sports day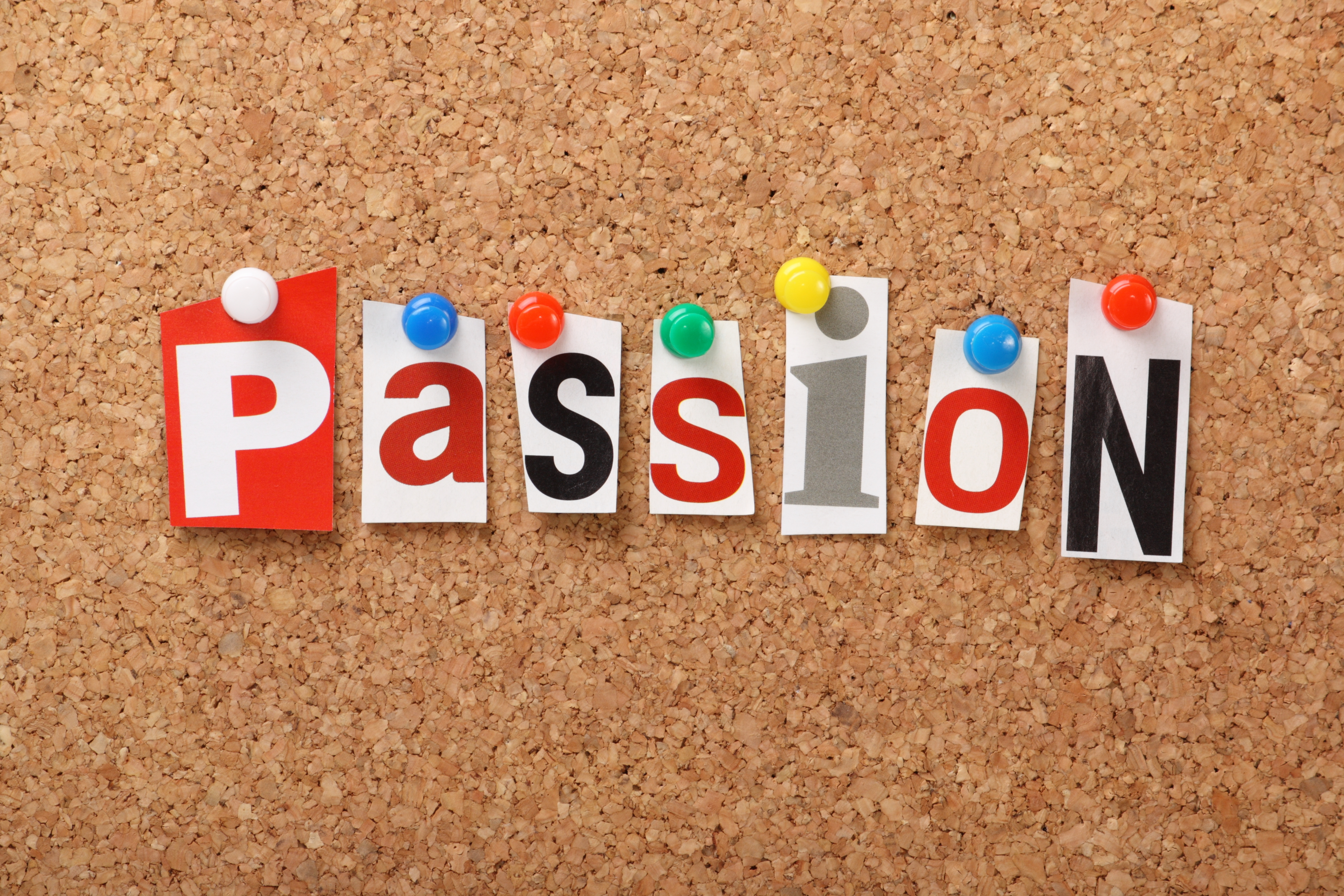 PASSION MEANS
STRONG FEELINGS OR EMOTIONS.
ARE WE PASSIONATE ABOUT OUR PEOPLE AND OUR BUSINESS?
ARE WE PASSIONATE FOR CREATING OR BUILDING SOMETHING?
FUN IS "BEING HAPPY"
AND RELAXED.
IS ENJOYING THE COMPANY OF THE PEOPLE WORKING IN TEAM AND SHARING IN THEIR JOY.
IS HAVING A SMILE ON OUR LIPS AND A SONG IN OUR HEART.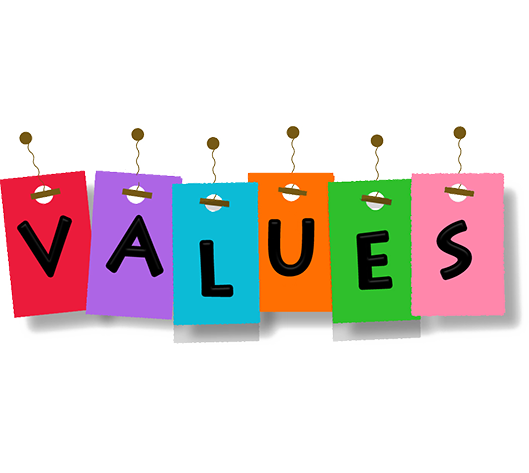 VALUES MEANS IDEALS AND BELIEFS
WHICH WE HOLD AS SPECIAL.
MEANS DO WE HAVE IMPACCABLE MORAL STANDARDS AND PRINCIPLES FOR ENCOURAGING TRUST.
DO WE REALLY CARE FOR PEOPLE AND MAKE THEM FEEL SPECIAL.
COMMITMENT IS WHEN YOU STAND FOR
WHAT YOU BELIEVE IN.
COMMITMENT MEANS TRUST AND INTEGRITY.
IS PERSISTENCE WITH A PURPOSE.