Sports day

Voxco also believes in employee welfare activities and always plans different events at regular intervals, it keeps everyone of us going and motivated. Voxco recently conducted a fun-filled sports day for its employees. This corporate event was hilarious to watch and take part in, and is ideal as a company fun day.

It made everyone revisit their childhood and experience all the excitement of school sports day with a difference! It was absolutely enjoyable, well organised and a great competition. Everyone had such a great time and it was the best way to get all the departments spending quality time together.

Sports Day is a high energy team bonding event that helps develop team work, understanding, communication and leadership in a participatory, fun and physically active competition.
Stay connected to watch us having more entertaining and team bonding events with Christmas and New Year being just around the corner!!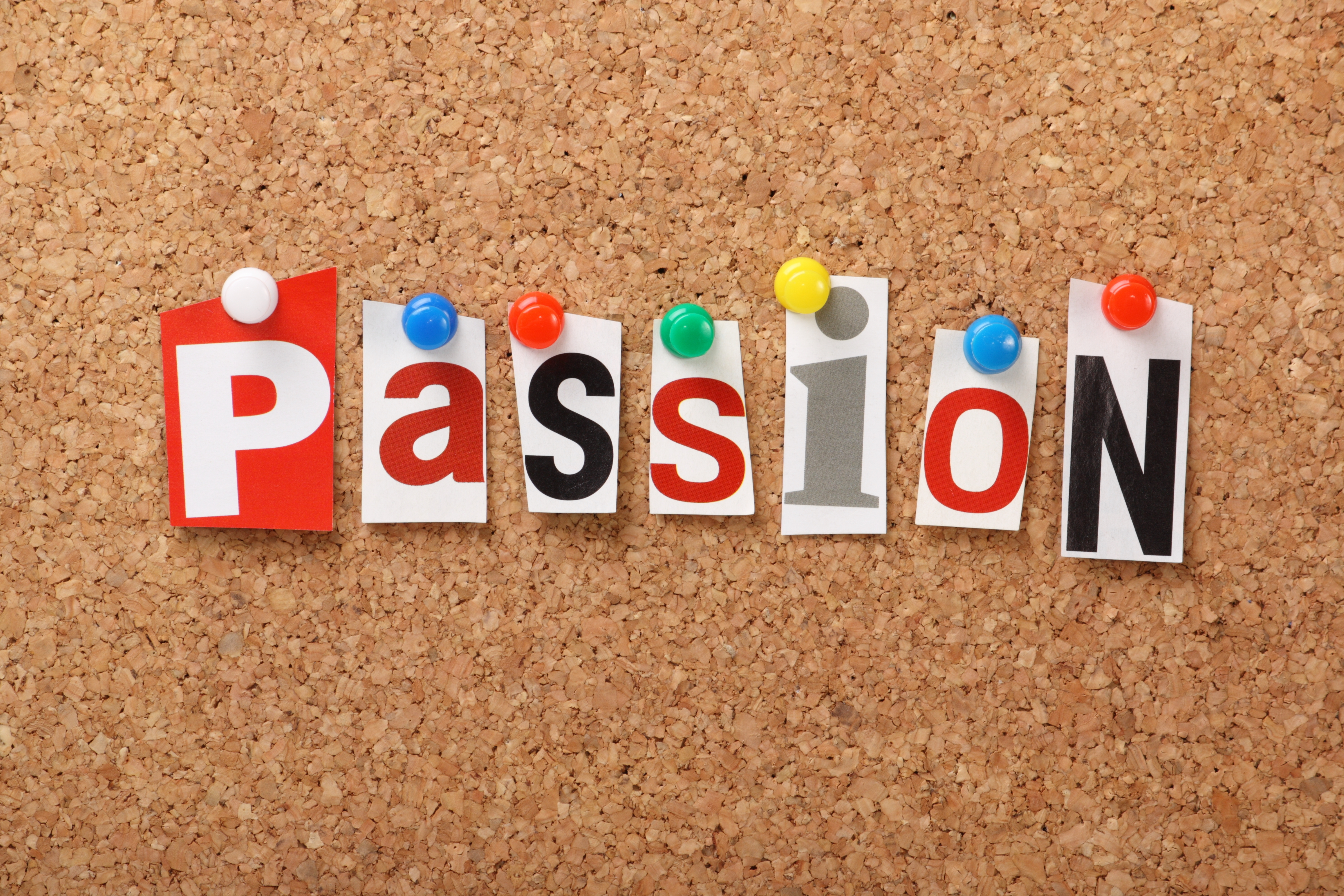 PASSION MEANS
STRONG FEELINGS OR EMOTIONS.
ARE WE PASSIONATE ABOUT OUR PEOPLE AND OUR BUSINESS?
ARE WE PASSIONATE FOR CREATING OR BUILDING SOMETHING?
FUN IS "BEING HAPPY"
AND RELAXED.
IS ENJOYING THE COMPANY OF THE PEOPLE WORKING IN TEAM AND SHARING IN THEIR JOY.
IS HAVING A SMILE ON OUR LIPS AND A SONG IN OUR HEART.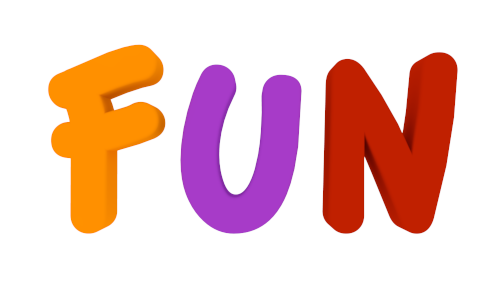 VALUES MEANS IDEALS AND BELIEFS
WHICH WE HOLD AS SPECIAL.
MEANS DO WE HAVE IMPACCABLE MORAL STANDARDS AND PRINCIPLES FOR ENCOURAGING TRUST.
DO WE REALLY CARE FOR PEOPLE AND MAKE THEM FEEL SPECIAL.
COMMITMENT IS WHEN YOU STAND FOR
WHAT YOU BELIEVE IN.
COMMITMENT MEANS TRUST AND INTEGRITY.
IS PERSISTENCE WITH A PURPOSE.